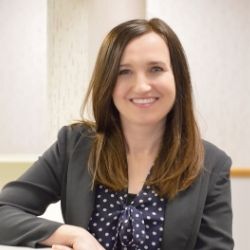 Beata Thorne
Beata earned her Bachelor and Master of Science in Accounting degree from University of Illinois at Chicago with magna cum laude honors. In 2016, she was licensed in Illinois as a Certified Public Accountant (CPA).
Beata previously worked at Deloitte & Touche, LLP in Chicago where she gained audit experience of public and private companies in a variety of industries including consumer and industrial products, financial services, information technology, and nonprofit organization.
Beata joined Fraze & Company, CPAs in October 2020.